Planning for life after work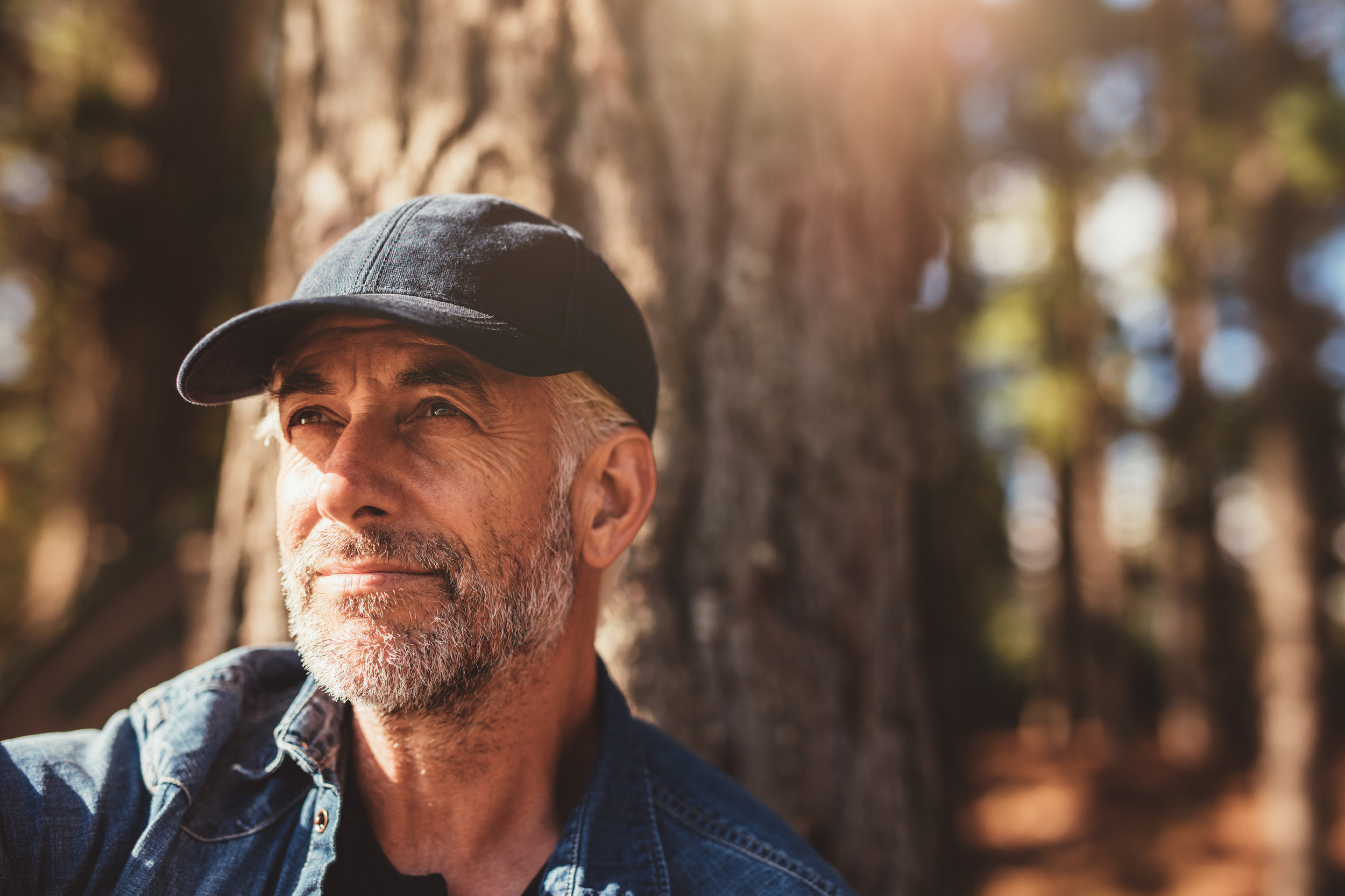 How to organise your finances
Business growing strongly? Tick. Money set aside for a holiday, new car or home renovations? Tick. Saving for retirement? If you answered not so much, or not yet, it may be time you did. Because when you run your own business, with no employer to contribute super on your behalf, the buck stops with you.
If you're not convinced, then ponder the fact that New Zealanders are living longer, to an average age of 86 for men and 89 for women. By 2050, the average lifespan will be above 90 for both sexes. If you plan to retire in your 60s or earlier, you could easily spend a quarter of your life in retirement!
As things stand, the majority of retirees still depend mainly on the Age Pension. At $22,800 a year for singles and $34,382 for couples, that's probably not going to fund the lifestyle you want or expect to lead.
Safeguard your income
Obviously the earlier you start putting money aside while you are still working, the better. But that depends on your ability to continue earning an income. What if you suddenly become sick or unable to work for an extended period and have to draw on your savings? It could put a serious dent in your nest egg.
One of the most important things you can do to prepare for your dream retirement is to protect your ability to earn an income. Steadfast Life can help arrange income protection insurance, which will replace a portion of your income until you get back on your feet. Trauma insurance will help with medical costs, while Total and Permanent Disability (TPD) will pay a lump sum if you are unable to work again.
Taking a little extra risk early in life, while you still have plenty of time to ride out the swings and roundabouts of investment markets, can make a big difference to your retirement kitty.
Once your income is secure, you can start planning.
Cartwright is a steadfast broker.
Set a target to shoot for.
The amount of money you need to save will depend on the life you want to live. Do you want to travel the world? Buy a boat? Learn a language? Or finally build that vegie patch? To give you a general idea of how much it could cost you to live on a weekly or annual basis, check out the ASFA Retirement Standard. You'll find two detailed budgets for singles or couples based on a 'modest' or 'comfortable' lifestyle. The figures are updated four times a year, along with changes in the cost of living.
Now for the reality check.
Next, add up how much money you have now, how much you might have in the future and where it's coming from. Include the current value of your super, your home and other savings and investments outside super. According to a recent study by the Grattan Institute, Australian households have as much saved outside super as they do inside super, even after excluding the family home. And don't forget to include the value of your business. While owning your own business is not a retirement plan, it is part of the solution.
The government's MoneySmart Retirement Planner will help you work out what your super and other investments may be worth when you retire. You can also use it to see the impact of increasing your contributions or changing your investment choices. Taking a little extra risk early in life, while you still have plenty of time to ride out the swings and roundabouts of investment markets, can make a big difference to your retirement kitty. For example, $10,000 invested in cash 30 years ago would be worth $75,023 today. The same amount invested in Australian shares would be worth $154,405.
MoneySmart also has a calculator to help you work out when you can access your super and whether you may be eligible for an Age Pension.
Seek advice sooner rather than later.
A good financial adviser will be able to help you prepare a strategy to get from where you are today to where you want to be in the future. Your super fund may offer limited retirement planning advice or you can find a financial planner in your area here.
Tax planning is also an essential ingredient in your overall retirement plan.
There are a number of capital gains tax (CGT) concessions available to small business owners on the sale of business assets prior to retirement. You may also be able to contribute the proceeds to your super fund without affecting your non-concessional contribution limits. The rules around tax and super are complex, so it's worthwhile discussing your options with your accountant.
Even though you are probably working flat out today to grow your business, a small investment of your time to plan your dream retirement will pay big dividends in future. And while you're at it, call your insurance broker to discuss your personal insurance needs. The sooner you get started, the bigger your dreams can afford to be.